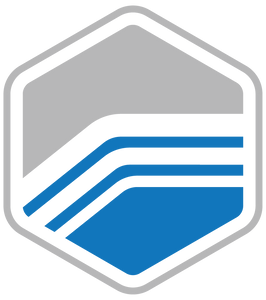 HP Tuners Credits for your original MPVI 1.0 standard/pro.
You will need to select the correct vehicle platform. The number of credits will depend on the vehicle, check out the HP Tuners Vehicles list to locate the quantity credits required. HP Tuners Credits are tied to the device, the operating system on the PCM, and Vin. If any of these things change, you will need to relicense the vehicle. Take note, some vehicles require the newer, more advanced HP Tuners MPVI 2.0 device. 
Please forward your device serial number and latest app key to our sales team to process the order. 
This device has reached its end of life, and we think you should consider upgrading your device! The upgrade will transfer all of your credits from your 1.0 to the new 2.0. Order your upgrade here. If you have more questions about the upgrade, contact our team members at sales@peitzperformancetunes.com or (832)370-0791.